Message from CEO, Jun Takizawa
Message from CEO, Jun Takizawa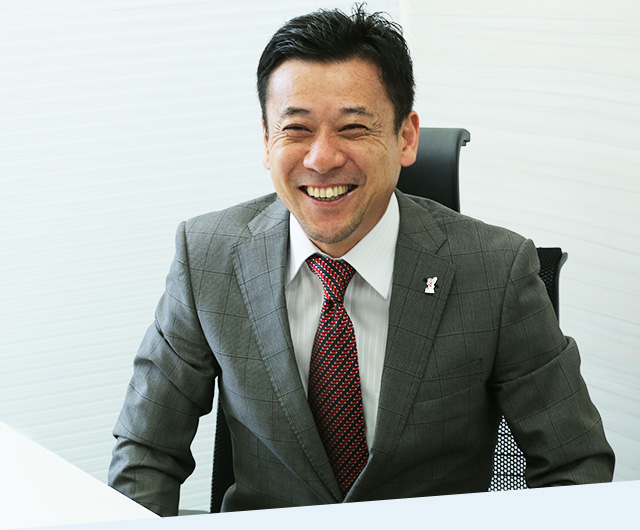 A message to every new recruit at Screw Inc.
CEO, Jun Takizawa
Since 1993, Screw Inc. has proudly provided highly specialized camera support systems for film and commercial productions. While protocols, customs, and practices in film sets vary across the globe, our motto is to provide excellent service and the best outcomes to our customers by combining positive attributes of Eastern and Western film industry. Respect for others is a great value practiced in Japanese society, and this is something we would like to practice on the set as well. On the other hand, we have much to learn from our counterparts in Europe and Americas such as their innovative cinematic styles and technological developments that made them possible. We proactively learn from the best of both worlds.
As the CEO of the company, I have 3 goals. These goals might be hard to achieve, but I believe we can achieve them in a long run.
Expand our operation beyond providing camera support platforms, and provide more wholesome production service.
Establish our Los Angeles branch and expand our operation in Hollywood.
Speak on equal terms with our clients.
We also educate our employees to conduct under the following values.
Always do his/her best
Respect others
Remember to smile and be positive
Dress well and professionally
Be honest
Maintain good communication with others
These are my personal beliefs that are essential not only in achieving a successful career, but to live a good, meaningful life as an individual human being. They may sound simple; however, because it can be difficult to maintain them overtime, we make it a habit to remind each other these values on daily basis.