Production Room
We propose solutions to your production needs and help you coordinate oversea productions.
Film/Video Production
During the pre-production phase, we propose our clients solutions to achieve their desired camera movements. We make it our priority to satisfy the demands of our clients during the production, and to achieve this goal, we have an array of highly specialized equipment at our disposal.
We also started to produce our own short films to train and educate our employees.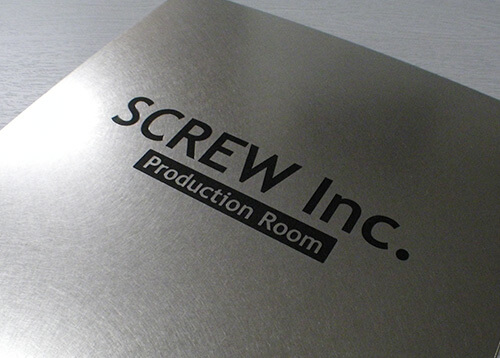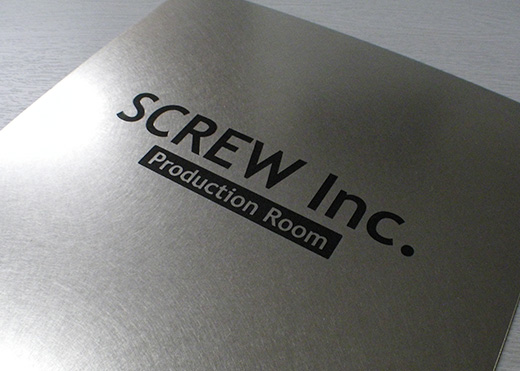 Overseas Production Coordination
Our international staff offers coordination services for negotiations and overseas productions.